2022 Global Color & Design Trends with PPG | Tacoma Tech Talk [Zoom]
Description
2022 Colors with PPG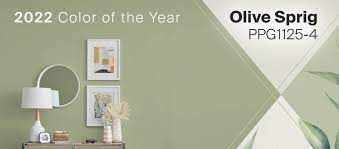 The 2022 Global Color Forecast exposes the most significant color and design directions for the coming year, including discussions of influencers, attitude, styling, materials, textures, finishes and surface treatments as they apply to various residential and commercial market segments.
Olivia Diaz, Architect & Design Specifications Manager, Pacific Northwest PPG Architecutural Coatings
Olivia raises color consciousness, and collaborates with designers to provide high performing and sustainable architectural coatings solutions.
11:30 - 12:00 pm Checking in "CSI Squares" Ask and Learn
Noon Presentation
1:00 pm Questions & Answers/ Closing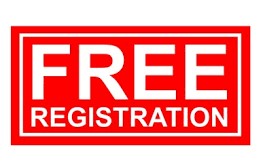 Register online by Tuesday, February 15 to get the Link for the meeting.