Energy Code | Joint AIASWW Meeting | Olympia Zoom Event
Description
Energy Code and What We Hope to Accomplish with It | Olympia Quarterly & Joint AIASWW Meeting | ZOOM
.
Speaker: Kjell Anderson, Chair of Energy Code Technical Advisory Group | LMN Architects
.
Learn about the major Compliance Paths
Hear abut the proposed updates for the 2021 Code
Understand the legislative mandated improvements to the Energy Code through 2030 edition
See how it is being used to reduce energy use and carbon emissions
(Submitted for AIA CEU credit)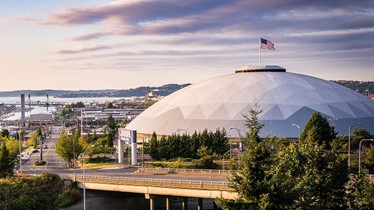 6:00 - 6:30 pm "CSI Squares" Ask and Learn
6:30 pm Presentation
7:30 pm Questions & Answers/ Closing
.

Reservations: Guests always Welcome Need to register to obtain Link for Meeting | No Cost
Register by Tuesday April 19 2022 to receive ZOOM Link.