"The Oak Tree Pavilion at Ovation at Oak Tree Senior Residential Community" | Olympia ZOOM Event
Description
The Oak Tree Pavilion at Ovation at Oak Tree Senior Residential Community
Speaker: Jack Chaffin | Johnston Architects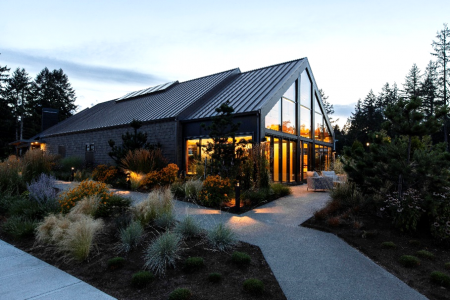 Program
Designing for today's Seniors - best practices.
Creating a sense of place for a new Community.
Context and the impact that the site and region have on design.
Blurring the lines between inside and outside - through materiality, transparency and landscape design.
(Submitted for AIA CEU credits)
11:30am-12:00pm | Sign-in, Social and Gathering Time
12:00pm - 1:00pm | Presentation

Register online by January 20, 2022 to get the Link for the Meeting.