CSI Mt. Rainier Chapter
November 2020 - President's Message
Your Mount Rainier CSI chapter continues to explore how to get the best out of Zoom.

Our October presentations were very successful and informative, and things are only going to get better as we have been working the kinks out.

Join us on November 5th from 6:15-8:00pm for a presentation on "Designing U.S. Embassies" presented by Miller Hull Architects, and then again on November 18th from 5:00-7:00pm for a virtual and hands on demonstration of Integrated Building Envelope detailing with "Polyguard Physics 202- Virtual Mashup."

Register on the CSI Mt. Rainier website (www.csimtrainier.org), you'll receive a passcode the day before the event to join.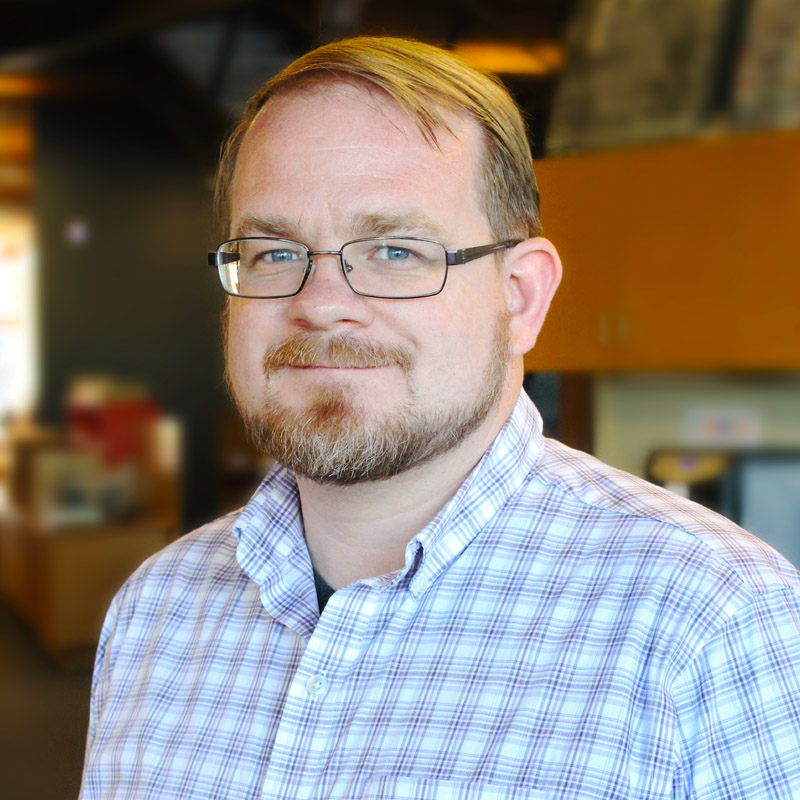 ROBERT MORE, AIA, CSI-CDT, LEED® AP BD+C | project architect
Incoming President
Construction Specification Institute (CSI) is a national association of commercial-level construction professionals dedicated to improving construction communication through:
Certifying professionals who work with construction documentation

Offering continuing education for professionals affected by construction documentation
CSI is unique in the industry in that its members are a cross section of architects, engineers, designers, specifiers, contractors, owners, facility managers, building materials suppliers, and others who are touched by construction documentation.
The Mt. Rainier Chapter
Who are we? Everyone! (in Construction)

What do we do? Everything (in Construction)

Don't call us Spec Writers - we are so much more than specifications!

We synchronize our talents and share our knowledge.

We are equipped to build something extraordinary.
November Member Spotlight - Why did you join CSI?
My first exposure to CSI came as an invite to the Specifier Share Group Meeting organized by John Jeffcott of the Puget Sound Chapter. Shortly after I attended a few Puget Sound Chapter meetings as a non-member. Before I knew it, I was a member and volunteering with the Chapter's Education program.

My first NW+W Bi-Region conference was in Portland (I believe in 2013) and it was this conference that I fully understood the importance of being a CSI member. The conference opened my eyes to a networking opportunity that included architects, contractors, engineers, product representatives and specifiers.

During the 2017 NW+W Bi-Region conference in Seattle, I chatted with Erica Bitterman-Ryon who was the NW Region Secretary. She told me she would be stepping down and needed a replacement. I thought this role would be a steppingstone to becoming a board member for the PSC Chapter. I shadowed her for a year and the in 2018 I not only became the NW Region Secretary but also the PSC Vice President.

At the end of my first year as PSC VP, my husband and I relocated to Tacoma, WA. I decided to join the Mt. Rainier Chapter as just a member but soon learned there was an opening on the Board for the Director 1 position. In addition to needing a new Director, the Mt. Rainier Chapter also needed someone to replace their website administrator and since I was updating the PSC website, I thought it made sense I also took on this role. I had a very busy next year juggling NW Region Secretary, PSC VP and Mt. Rainier Director positions but it was so worth it as I had a better understanding of all the pieces involved with coordinating at regional and local levels.

One of the benefits of attending conferences in other states and other regions is making new contacts as well as learning how other Chapters across the country plan their monthly chapter events to to keep presentations current as well as providing updated information to bring in new members. There are so many ideas and tools that can be shared and rather than reinventing the wheel, let's learn from each other!

Now I'm focused on being the NW Region Secretary and on the Mt. Rainier board. Looking back the past seven years, I often wonder where I would be today if I had not become involved with CSI. In addition to meeting trusted advisors that I can contact if I need assistance with specifications and product research, I have also met many people that I now consider to be close friends.

I look forward to many more years as a CSI member and once this pandemic is over, I cannot wait to see everyone again at Chapter meetings and the next NW+W Bi-Region Conference!
~ Mary Ann Shepherd | CSI NW Region Secretary and Mt. Rainier Director 4 ~
Website Advertisement: see availability HERE.